Live cams
Watch live birds live!
THE BIRD SHOW
Next show Fri, July, 27th 2PM EST Watch it here!
This week on the cams
Richard, James, Danielle and Michelle talk about what happened in the past week on their live cams. The chicks are hatched!

R&J's weekly bird news
Next show Thu, June, 7th 2PM EST Watch it here!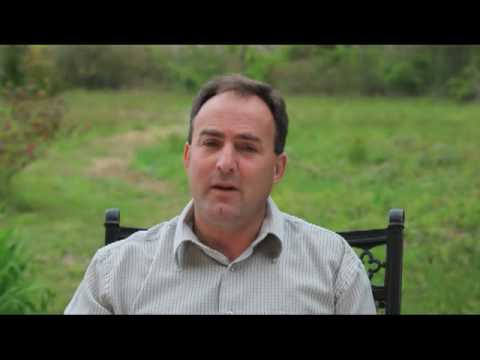 BIRD NEWS
Listen to Richard or James talk about the most up to date news in the birding world.